Where Are You App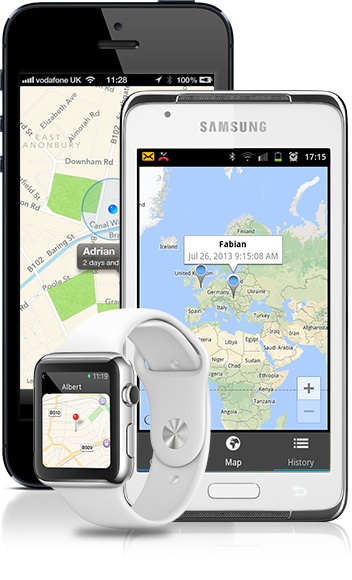 The free Where Are You App allows you to locate people via text message. The people you wish to locate don't even need an app. It's as simple as that.
Nothing more, nothing less.


Why is this different to other apps?
Where Are You works via SMS. That means your friends don't need a specific phone or app to be located. It works on most modern phones that have access to the internet. It's almost like magic, yet really simple. You have to try it out.
Privacy Policy
The application does not require any user registration therefore all information is completely anonymised. We take privacy very seriously and take all measures within our means to make sure even the anonymised data is secure.
For us it is very important that when using this app you respect other people's privacy and do not send any unreasonable requests! We cannot take any responsibility for any damage that may occur as a result of using this application.
Created with love in London by the awesome guys of coANDco, a Swiss startup in London